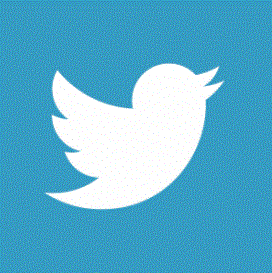 Far from being destroyed overnight as the Australian ABC told was possible, Twitter has come to life. Banned Twitter accounts are reappearing like  Jordan B Peterson.
Elon Musk ran a poll on reinstating Donald Trump which was pulling in a million votes an hour at one point. Elon Musk then declared that Donald J Trump's account will be restored. And it appears to be live, though missing 75 million followers, and Trump himself, who still says he'll stay on Truth Social.
Elon Musk tweeted, "Vox Populi, Vox Dei," which means "the voice of the people is the voice of God.'
It's is encouraging the vote was evenly split. It suggests Twitter might be able to be able to be a "town square".
However the Corruptocracy that depends on censorship are not finished yet, and an EU spokesman said Musk will have to open his algorithms (did the EU demand this of the last owners?). Thierry Breton the EU's internal market commissioner said Musk will have to "fly by our rules" and that he will have to increase the number of moderators in Europe. Breton said "we will have control, we will have access, people will no longer be able to say rubbish". Which means people in the EU will only be able to say or hear what the EU wants. The solution is for countries to leave the EU.