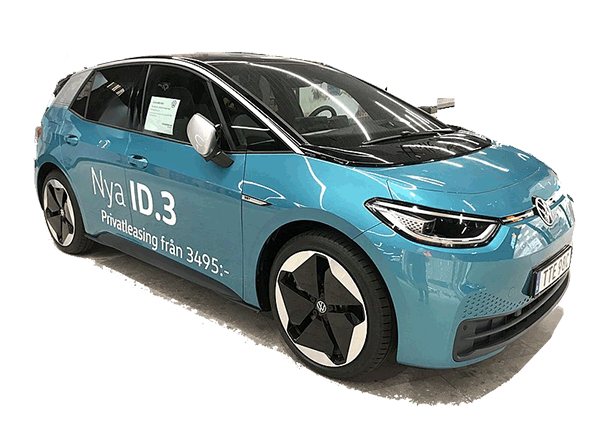 By Jo Nova
For some reason wind and solar power will not be powering a new EV battery factory in Kansas. Instead the sudden extra demand for electricity will be met by keeping an old coal-fired plant running.
Environmentalists are not happy. Wait 'til they realize no one even knows if EV's will reduce carbon dioxide at all.
Kevon Killough, Cowboy State Daily
A $4 billion Panasonic electric vehicle battery factory in De Soto, Kansas, will help satisfy the Biden administration's efforts to get everyone into an EV. It also will help extend the life of a coal-fired power plant.
The Kansas City Star reports that the factory will require between 200 and 250 megawatts of electricity to operate. That's roughly the amount of power needed for a small city.
Naturally, to make something utterly pointless takes a lot of taxpayer money and Panasonic will receive $6.8 billion from the Inflation Reduction Act, which will, quite possibly, increase emissions and create inflation too.
As Mark Mills said it takes 250 tons of material to make one EV. All that energy has to come from somewhere:
To match the energy stored in one pound of oil requires 15 pounds of lithium battery, which in turn entails digging up about 7,000 pounds of rock and dirt to get the minerals needed—lithium, graphite, copper, nickel, aluminum, zinc, neodymium, manganese, and so on. Thus, fabricating a typical, single half-ton EV battery requires mining and processing about 250 tons of materials.
It was all foreseeable. Europe, with more renewable energy, lost most factories for solar panels years ago, and is in the process of losing wind, batteries and EV's.  This week, Volkswagen cut EV production in Germany as demand "craters".
ht/ John Connor II and RobB