It is never a good idea to let a mystery virus with likely man-made "Gain of Function" changes run free in the population.
London: One in three patients who recover from COVID-19 could be harmed for life, with long-term damage to their lungs, as well as chronic fatigue and psychological disturbances, research suggests.
Experts said there was growing evidence that the virus could cause persistent or even permanent trauma, including impairment to the brain and an increased risk of Alzheimer's disease.
Dr Hilary Floyd, clinical director at the NHS Seacole Centre in Surrey, said she had been shocked by how young many of its patients were. Healthy people who were in their 40s and 50s when the virus struck were now facing long-term fatigue and disability.
"These are people who were independent, they might be running their own business, going to the gym, swimming, active – now they are at the point they can't get out of bed," she said.
"We have a couple of patients in their 40s at the moment; we really didn't expect that. We were expecting them to be older, we have seen a lot in their 50s and 60s, who are really struggling, particularly because their expectation of getting back to normal is much greater."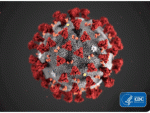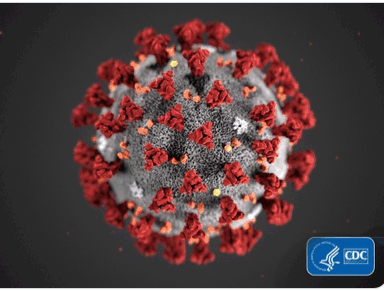 The rate is even higher in patients who have been in ICU — perhaps as many as half suffering long term damage.
We won't know for years what the recovery rate and actual numbers are. The biggest concern appears to be the blood clot damage. But even half of those with asymptomatic covid show some lung damage with blood clots. Some level of this must be repairable.
This story would have been better if there was some attempt to estimate the percentage of total infections that led to this. If 15 – 45% are asymptomatic and if, say, 5% of known infections are hospitalized, that implies long term permanent damage may be around 1.5-2.5% of total infections. Though that assumes that all of the damage in half of the asymptomatic cases can be repaired. That's still quite a disease  burden.
h/t David B
See also: Asymptomatic covid patients with no symptoms still get lung damage