By Jo Nova
Hail destroyed most of the three year old Scottsbluff community solar project in Nebraska this week. Solar energy might be free but collecting it requires vast acreages of fragile and expensive infrastructure.
Imagine if a three year old coal plant was "destroyed by hail?"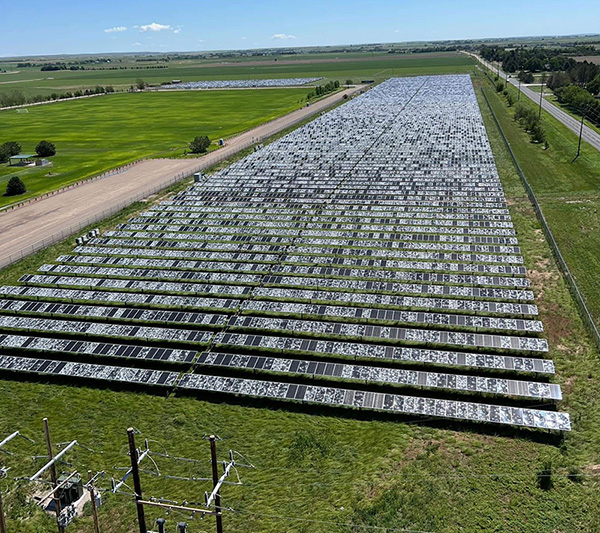 Scottscliffe was a 5.2MW plant with 14,000 panels that started operating in the Spring of 2020. In theory it was going to reduce the "carbon footprint and stabilize city costs for the next 25 years". Instead it will increase the toxic metal in landfill.
There were tornadoes in the area at the time, but there doesn't appear to be damage to the fences, trees or poles surrounding the plant.
About a quarter of the panels may have survived, or at least don't have damage visible from 100 meters away…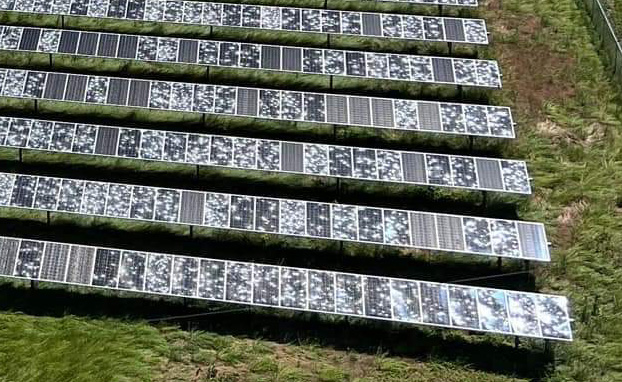 We hope they had insurance.
Kevin Killough, Cowboy State Daily
[Don Day, Cowboy State Daily meteorologist] said that the region around southeast Wyoming has some of the highest frequencies of hailstorms in the country. "It's ground zero," Day said.
The average is seven to nine hailstorms per year. That includes everything from pea-sized to baseball-sized hail.  "Scottsbluff last Friday night was just absolutely pummeled," Day said.
Day said that the storms are covering a sparsely populated area with little development, so they don't always cause a lot of damage. As more solar farms are built, he said there will likely be more shattered panels.
Sometimes the places with the most sun also have the most hailstones…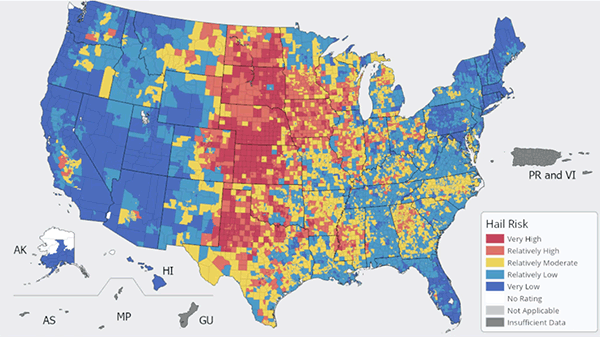 Thanks to Bill in AZ for the tip, and Matt Larsen for the photo.