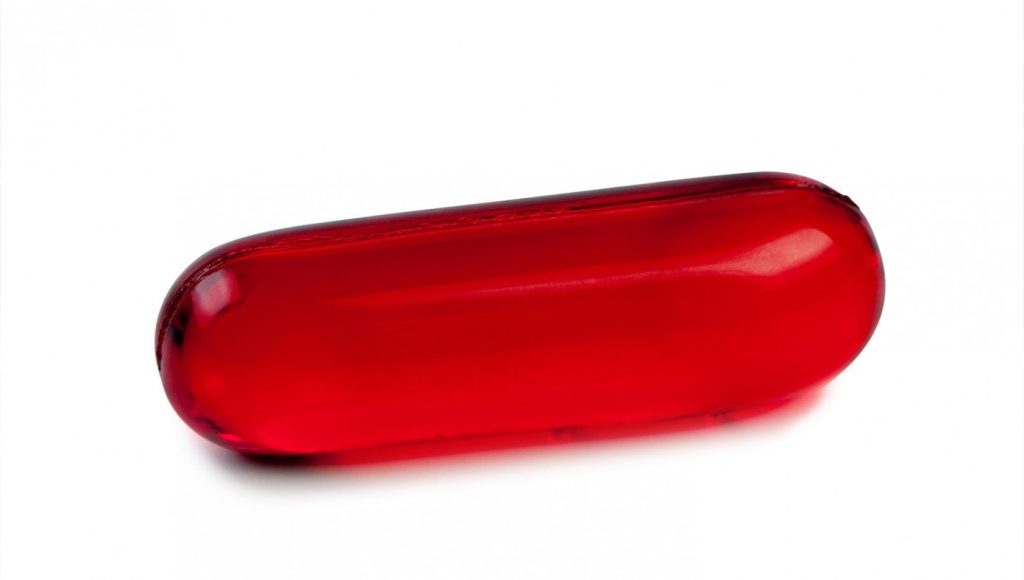 ATLANTA, GA—The CDC has cautioned Americans against taking the red pill, as it can lead to severe side effects such as "realizing the truth about the way our society is manipulated by the elites" and "spending all your time on YouTube watching Jordan Peterson videos."
"We've seen a lot of people recommend taking the red pill," said CDC Director Rochelle Walensky. "And we just have to remind everyone that the pill is not approved by the FDA or any other governing body. It could spread ideas like that freedom is a good thing and that thinking for yourself is a healthy American value. People might start getting the wrong idea."
Meanwhile, the FDA is rushing out an emergency approval process on a new, stronger blue pill to counteract the red pill crisis.


Jo says read the rest at The BabylonBee. See the BluePill in the proto-Beta version at the TGA site, where the Australian Therapeutic Goods Administration warns that Doctors are no longer allowed to prescribe the Red Pill because people on social media are getting the doses wrong.
Informed consent means being told that if you don't take the Blue Pill, you may get sacked.
h/t OldOzzie