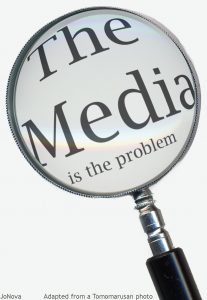 GB News has only been running for 10 weeks in the UK but it has already been targeted by a campaign to boycott the advertisers.
However the boycott was twice as likely to get people to tune in.
This is how it works. Once the Virtue Signallers have overdone the bullying and the crowd knows it  — the bullying itself works like a signpost.. By definition, the forbidden material will always be the most interesting. The politically incorrect shows are the most entertaining.
GB News joy as campaign to boycott advertisers has actually BOOSTED channel
Express.co.uk   
While those wishing to boycott GB News may take brands removing their adverts as a win – a recent survey found it may have actually given the channel a boost.
A poll of 1,000 people conducted by CT Group, commissioned by GB News, gave the statement "consumer goods brands should not adopt overt political views".
Of those polled, 57 percent agreed that brands shouldn't take on "overt political beliefs". And only 15 percent disagreed with the statement. When those surveyed were asked if an advertiser boycott made people more likely to tune into the news network, 29 percent confirmed it would.
People are refusing to pay the BBC license too.
Express.co.uk   
The Minister for Media and Data has reported a "decline in willingness to pay the licence fee" of the BBC. Mr Whittingdale continued: "The second is in the longer term the decline in willingness to pay the BBC's licence fee. "So I think this debate about how we sustain public service broadcasting is only just beginning."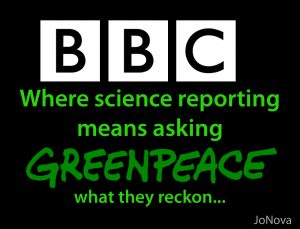 This is both good and bad. It's good that the BBC is feeling the squeeze, but ultimately it's bad that the price signals are knocking on the door, and no one is listening. People wouldn't be tuning out if the BBC was not such a humorless preaching bore.
In a normal world, the BBC ought to care that people are leaving and want to give them what they want to get them back. Instead  the BBC will no doubt beg the government for more money while it beats them over the head for not being leftist enough, and the government will give it cash. In the process the Deep State gatekeepers will become more entrenched.
Meanwhile: In Australia, people might want to know about this petition calling for an ombudsman for the ABC. I'd rather sell it myself, but it's good to see any kind of protest.