The Beast From The East is coming
Siberian winds are blowing across Europe, just as the IPCC didn't predict.
In Rome, it's snowing for the first time in six years, the Air Force is 'helicoptering over the city, looking for isolated people. Naples got the heaviest snow in 50 years. Schools are closed and people are skiing down the streets.
The UK is expecting heavy snow and a wind chill of minus 15C.  The snow has already caused more than 200 trains to be cancelled. Roads and hundreds of schools are closed.
If we could only install enough windmills we could stop this.
Still, it could be worse. "During the Great Frost of 1683–84, the worst frost recorded in England the Thames was completely frozen for two months, with the ice reaching a thickness of 11 inches (28 cm) in London". — Wikipedia
@ITVLorraine Tweets: #BeastFromTheEast #uksnow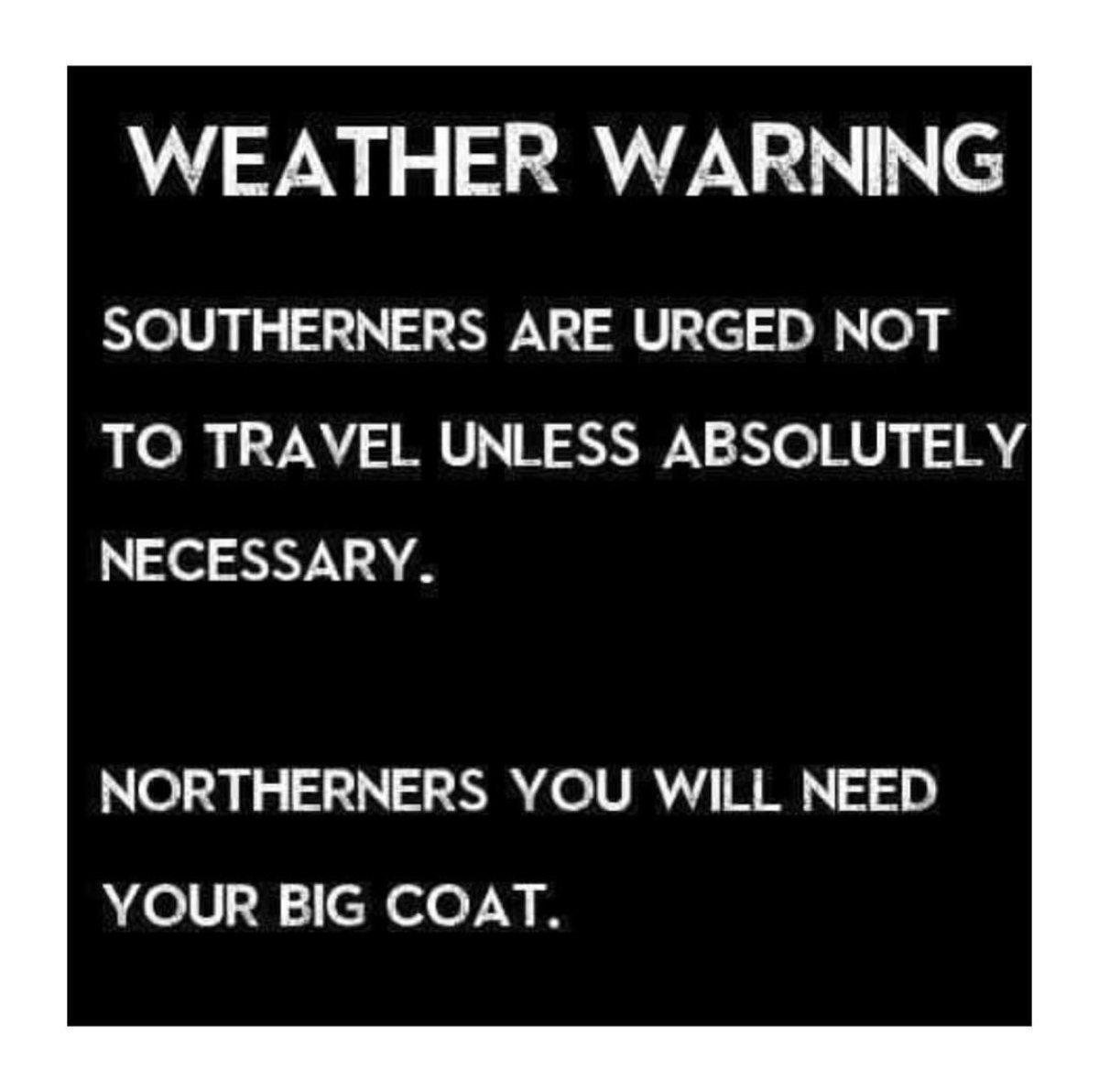 @PunctureSafe-NE Tweets:
2 feet of snow expected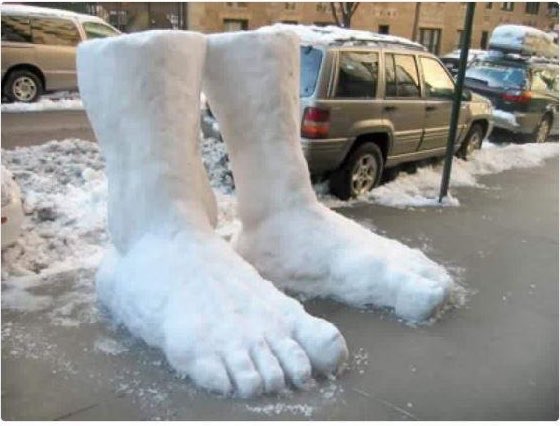 In Europe we're awaiting the Beast,
A Siberian blast from the East,
Where the warmists foretold,
No snow and no cold,
But more often where snowfall increased.
 — Ruairi    Reply
h/t Pat, Dave B, Robert R, Environmental Skeptic.